Product info
The DIAVY Pen & Needle case is 182x42mm and the slimmest hard case with 28mm. The case is made of impact resistant ABS. The most common insulin pens fit into our case. If you are concerned contact us, and we will give you an answer regarding your insulin pen(s).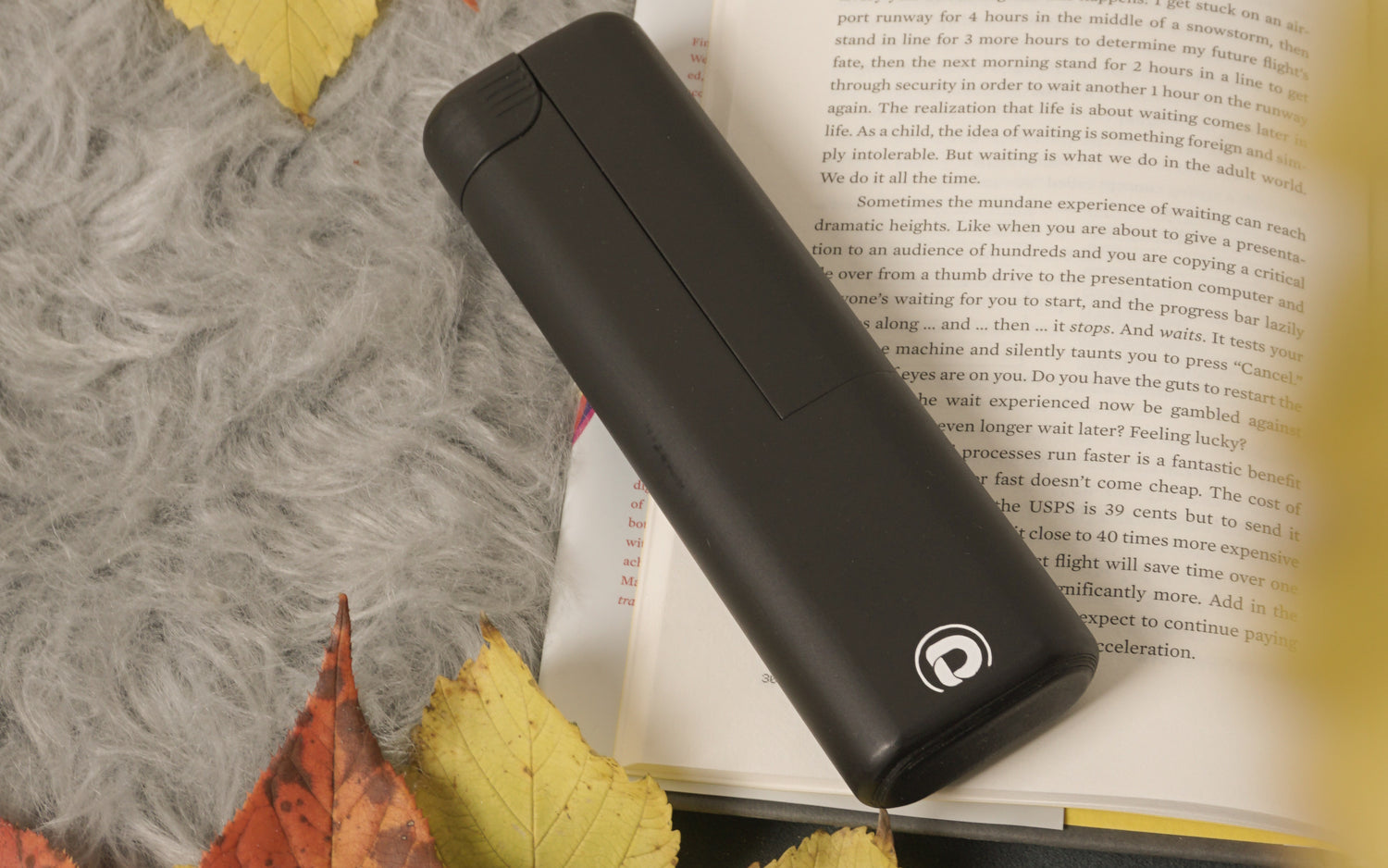 FAQ´s
Portal to all the answers you'll need related to the online journey such as orders, shipping, returns, and warranties.
Explore
The information above did not help you? Do not hesitate and contact us with the help of the form below. We reply to you as fast as possible.
Other ways to contact us:
TikTok & Instagram: diavy.diabetics
E-mail: hello@diavy.de